ASCRS Journal Club
November 2021
ASCRS Journal Club: November 2021
PARTICIPATE AT YOUR CONVENIENCE!
View and claim CME for ASCRS Journal Club at your convenience. Join co-moderators Nick Mamalis, MD and Leela Raju, MD with presenters and panelists for a discussion of two manuscripts from JCRS.
The two articles from the Journal of Cataract & Refractive Surgery® featured in this Journal Club are listed below.
No pre-registration is required. ASCRS membership is required to access ASCRS Journal Club.
Access This Journal Club Now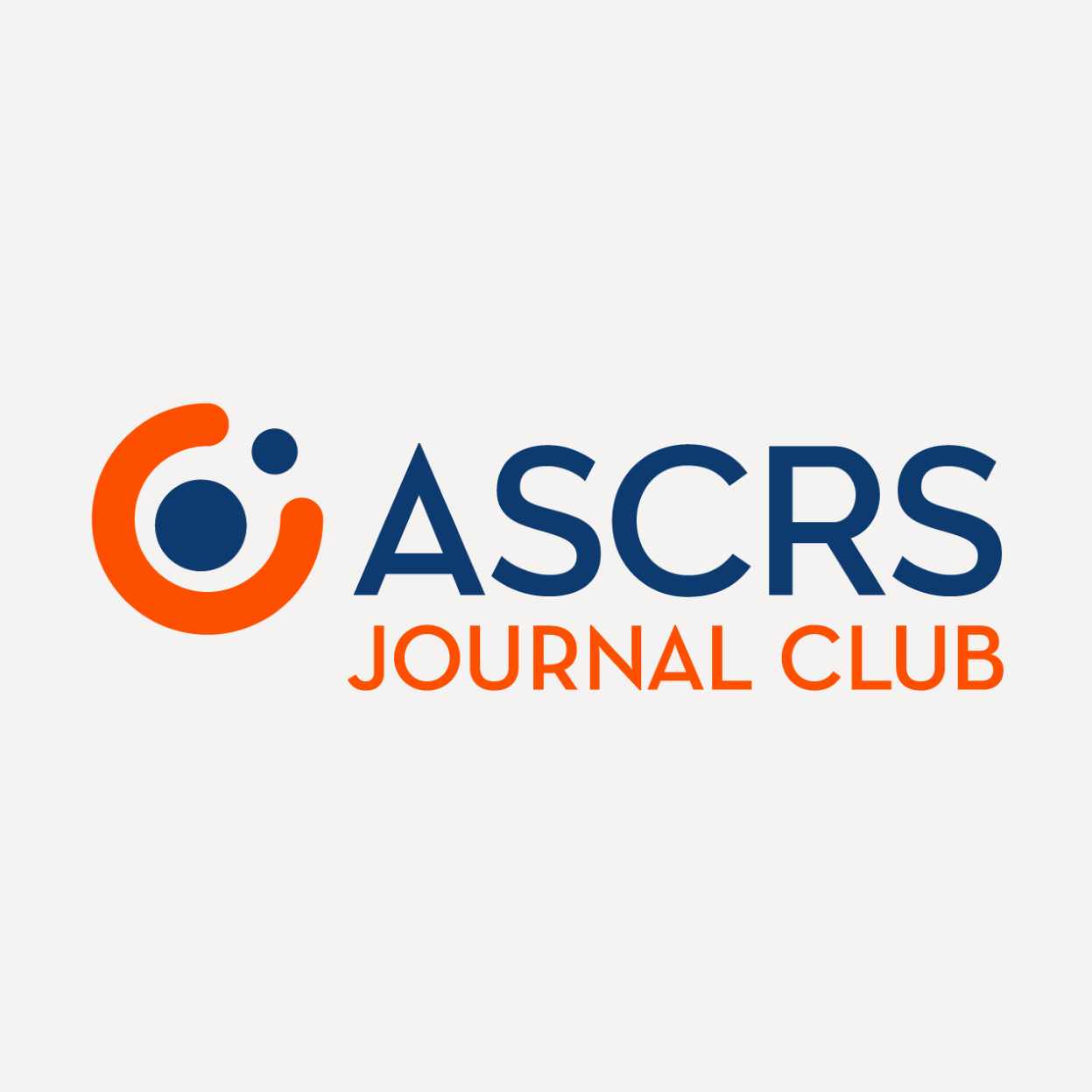 Manuscript 1
An algorithm for the preoperative diagnosis and treatment of ocular surface disorders
Christopher E. Starr, MD, Preeya K. Gupta, MD, Marjan Farid, MD, Kenneth A. Beckman, MD, Clara C. Chan, MD, FRCSC, Elizabeth Yeu, MD, Jose A.P. Gomes, MD, PhD, Brandon D. Ayers, MD, John P. Berdahl, MD, Edward J. Holland, MD, Terry Kim, MD, Francis S. Mah, MD
Manuscript 2
Visual outcomes after optic exchange of a modular intraocular lens
Robert Edward T. Ang, MD, Paul Yoo, OD, Jingbo Liu, MD, PhD
Journal Club Program
Tuesday, November 9, 2021
Moderators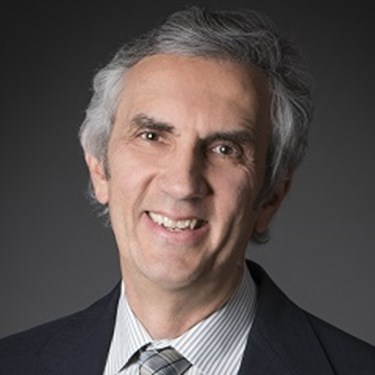 Nick Mamalis, MD
Moderator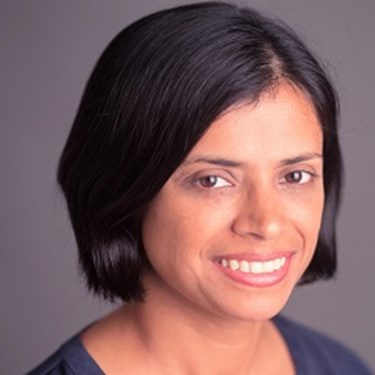 Leela Raju, MD
Moderator
Discussants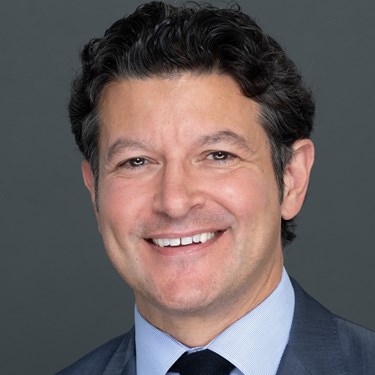 Christopher Starr, MD
Discussant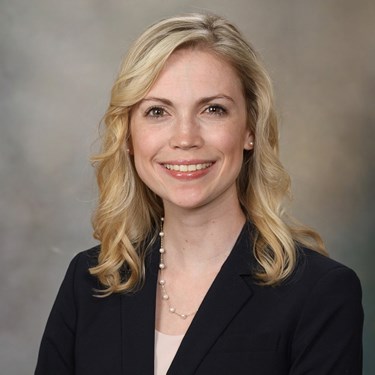 Emily Witsberger, MD
Discussant
Panelists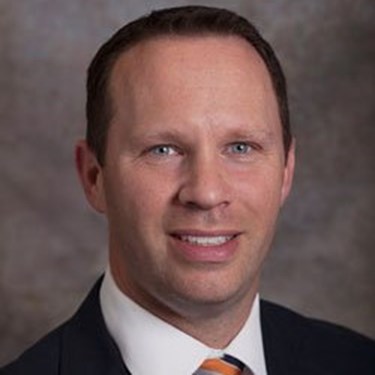 Brandon Ayres, MD
Panelist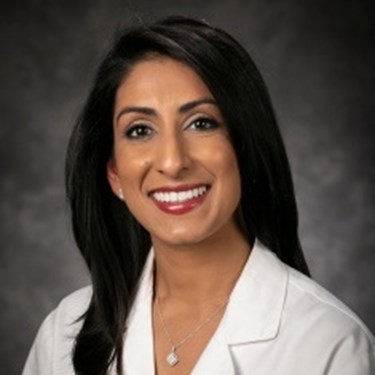 Preeya Gupta, MD
Panelist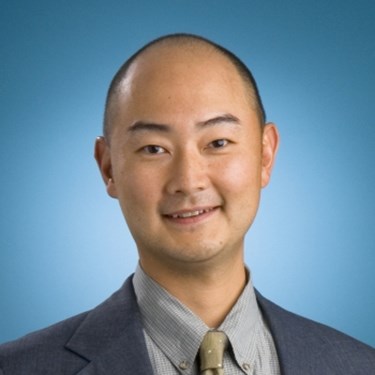 Francis Mah, MD
Panelist